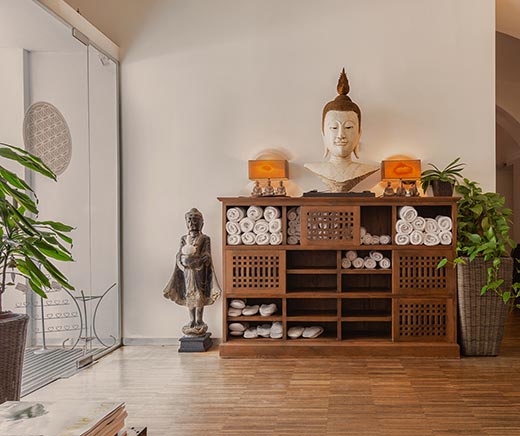 About Us
Why you will like us?
Thai Therapy is a boutique massage which operates from Wiedner Hauptstraße 53 in Vienna just across the old viennese Café Wortner. You can reach us by public transport using tram 1, 62, Badner Bahn or subway U1 (5 min walking distance). Treatment available for ladies and gentlemen by fully qualified practitioners from Wat Po Medical School in Bangkok.
Our place provides personal, friendly and courteous services. Our signature massage is the Traditional Thai-Massage which, through a fusion of rhythmic acupressure, body rocking and deep assisted stretches, loosens joints and balances major muscle groups within the body. If you would like to experience our therapy treatments, our team of fully qualified therapeutic practitioners will offer their skills that make for a most rewarding and health-improving experience.
Frequently Asked Questions
Do I need to make a booking for my treatment?
If anyhow possible we would strongly recommend to make a booking with us to ensure that we are available for you at the desired time. However, you are also most welcome just to pass by to check for immediate vacancies.
Hygiene and cleanliness are key to us. What does that mean for you?
There is guaranteed for each treatment a fresh linen sheet and fresh towels and slippers.
Our massage salon is thoroughly cleaned daily.
Our employees know the hygiene regulations and disinfect their hands after each treatment.
The work clothes are changed daily.
What happens if I am late?
Arriving late will possibly shorten your treatment time, so the next customers will not be delayed.
What is the cancellation policy?
If you cannot make it to your appointment with us, please notify us soonest in order to allow others to enjoy a treatment here with us.
What if I have special health concerns?
Please inform our staff before starting the treatment if you suffer from any ailments and have it please checked with your doctor beforehand.
The following massage prohibitions apply in Thai Therapy:
heart conditions
pregnancy
respiratory disease& Asthma
skin diseases
acute inflammations
vein ailments
allergies against ethereal oils
diseases to be recorded surgically
Infectious and feverish diseases
What do I need to bring?
We will, of course, provide all accessories and equipment you might need during your stay here in our spa.
Are gift certificates available from your spa?
Of course you may buy gift certificates for either a specific amount or a treatment. Upon request we also ship them to you by postal mail. Please be aware that in order to have your gift certificate honored by us, we kindly ask for a booking in advance, either by email or phone call.
Do you offer a loyalty program?
Yes, returning customers receive a complimentary massage every 10 times.
Please ask for our popular loyalty collecting card
Thai Therapy
You owe yourself this moment
Visit one of our multiple sessions of relaxation.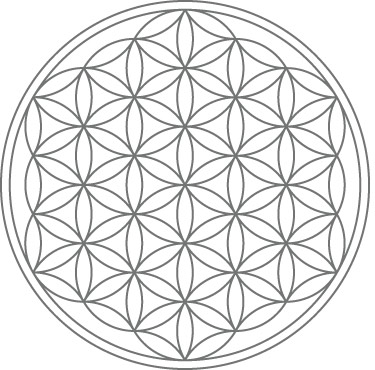 The comfortable space, calming music and tea combined with a great model of care and very professional therapists. I like it!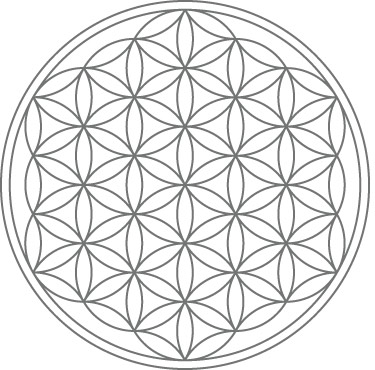 I have been looking for someone that could deliver an amazing massage. You are absolutely fantastic, knowing exactly what I need. Thank you!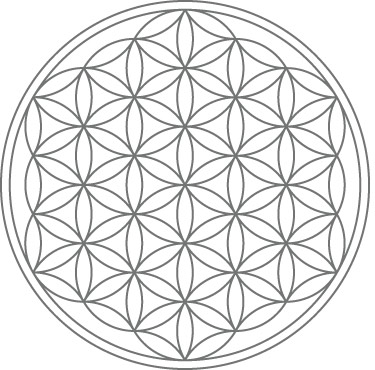 Thank you so very, very much!!!I was in pain in my neck, right shoulder, and back for three whole months.I feel so much better. Thank You!!!
Gift voucher
We have vouchers to give for the ones you care and love.